Bay of Plenty Para Badminton Session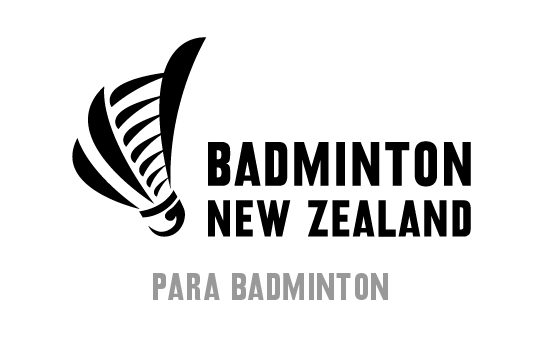 Tue 14 Jun, 6:00 pm - 7:30 pm

Para badminton returns to the Bay of Plenty with a regular series of para badminton skill sessions held monthly. All participants with a physical disability are invited to attend the session, free of charge with all equipment provided.
Note:
Parking at the venue is at the back of the College, off Devonport Road, with the gym entrance opposite the field.
The Para badminton skills session is run alongside the Avenues Junior Badminton Club.
A vaccine pass is required by the facility.
For any queries or questions, please feel free to contact: