BNZ Accredited Referee Training - Session 3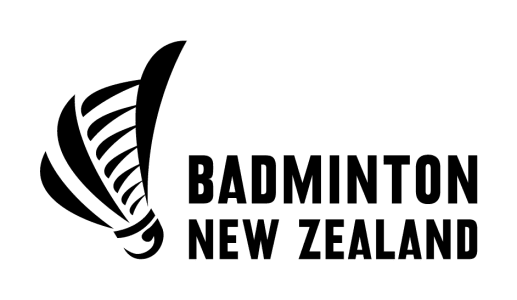 Wed 11 May - Wed 11 May
The Badminton New Zealand Accredited Referee Training is a series of online sessions which upskill participants with the knowledge required to referee Badminton New Zealand Sanctioned events and Association unsanctioned events.
Following the successful completion of the training, participants will then be provided the opportunity to complete a practical assessment, which if successful will see participants become qualified Badminton New Zealand Accredited Referees.
Badminton New Zealand will deliver the four sessions on Wednesday evenings.
Wednesday Evenings - 30th March, 27th April, 11th May and 25th May
If you have any questions regarding this course please contact Sam Paterson (sam@badminton.org.nz).