Badminton New Zealand Summer Series Under 15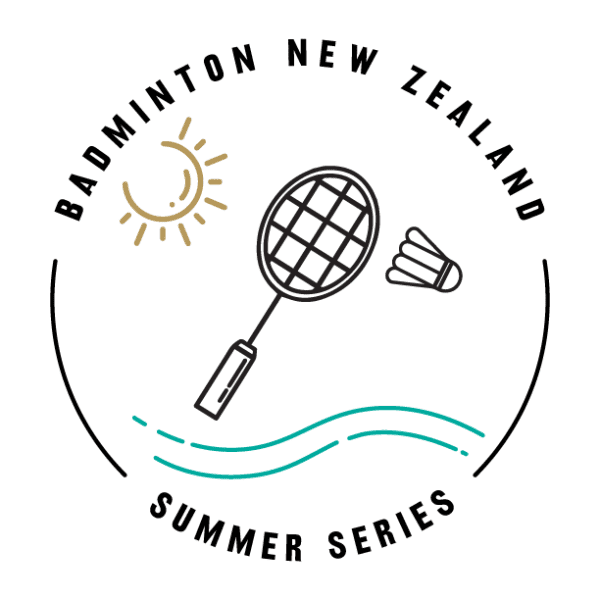 Sat 5 Feb - Mon 7 Feb
Please note: We are very close to reaching the maximum entries possible (100) under the Red level. If necessary, we will accept entries on a first-in, first-served basis and cancel any excess entries with a full refund.
We're bringing back badminton with a special Summer Series to celebrate being back on court. We've worked hard to bring the costs down for this special series to help make it as easy as possible for our players who missed out in 2021 to get back on court and enjoy badminton.
As the Under 15 National Championships were unable to be held in 2021, this event is for players who qualify as under 15 as at 31 December 2021.
Covid-19 Requirements
Proof of vaccination (My Vaccine Pass) will be required for all participants aged over 12 years and 3 months.
At the current Red level, no spectators will be permitted.