Victor Oceania Championships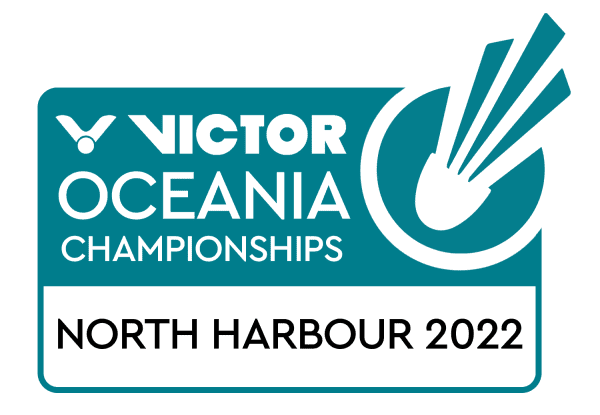 Mon 14 Feb - Thu 17 Feb
ENTRY FOR NEW ZEALAND PLAYERS ONLY
Players may only enter one age group - Under 19 or Open.
The entry fee is a flat rate, regardless of how many events you enter:

Under 19 - $100
Open - $120

Players must name their partners upon entry - no "partner required" entries are permitted.
A final decision to proceed will be advised no later than 22 December 2021. We recommend that you do not book non-refundable travel and accommodation until this decision has been made.
Conditions of Entry