About Us
Badminton New Zealand is the national body responsible for the promotion and development of badminton in New Zealand. We were established in 1927 and were a founding member of the International Badminton Federation (now BWF), which was established in 1934. Badminton New Zealand was incorporated on 26 May 1938.
Badminton New Zealand belongs to the Oceania Confederation, along with Australia and many Pacific Island nations.
In New Zealand, Badminton is the fastest growing sport in secondary schools, with more than 10,000 participants, having overtaken all other racquet sports to be the number one racquet sport for young people 13-18 years old.
Our purpose is "Inspiring Kiwis to Love Badminton for Life."

Our Board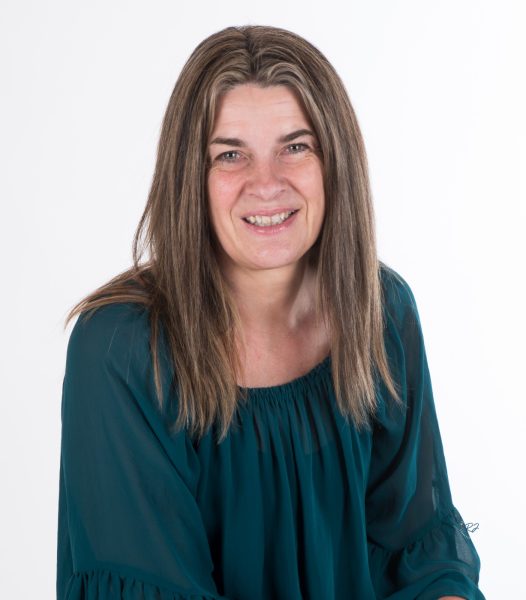 Simone brings her knowledge of all sports, with a particular focus on increasing participation. She currently manages extra-curricular sport at Heretaunga College, with previous roles in badminton development, insurance and business risk.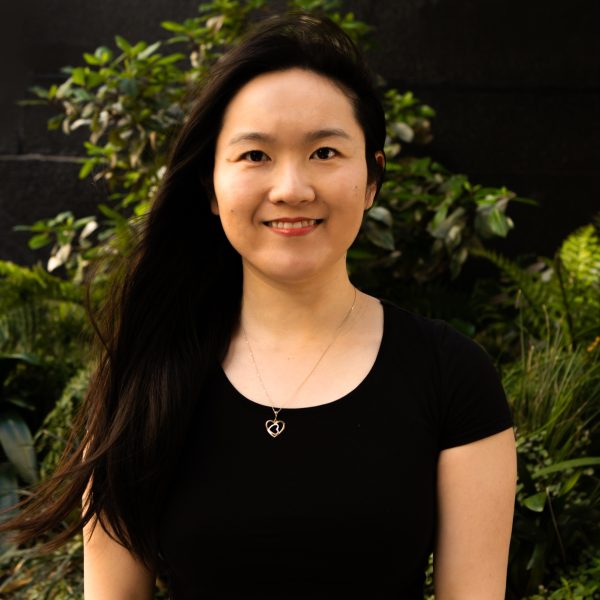 With over a decade of experience in finance, including banking, corporate finance and investment, Alex brings extensive experience to the Board of Badminton New Zealand. She is currently an Investment Associate at New Zealand's largest venture capital fund, supporting founders to build the next iconic Kiwi companies.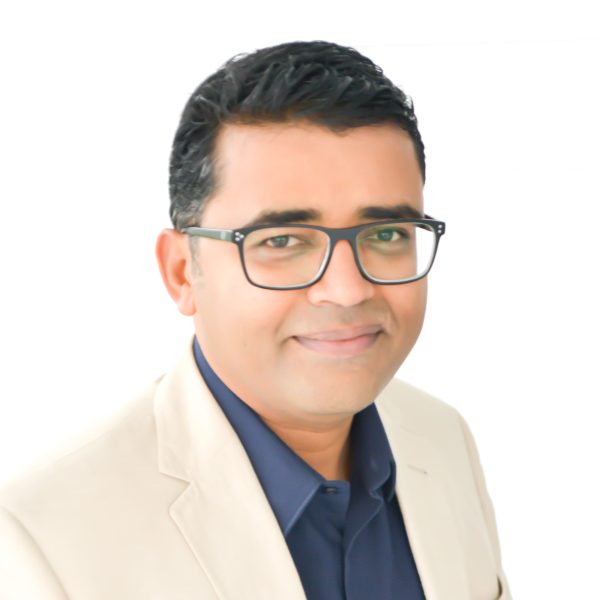 Ravi is a digital transformation consultant, working within the corporate sector. He brings a wealth of experience from his roles, including sound governance skills as a Chartered Member of the Institute of Directors and as Chair of the Counties Manukau Badminton Association Board.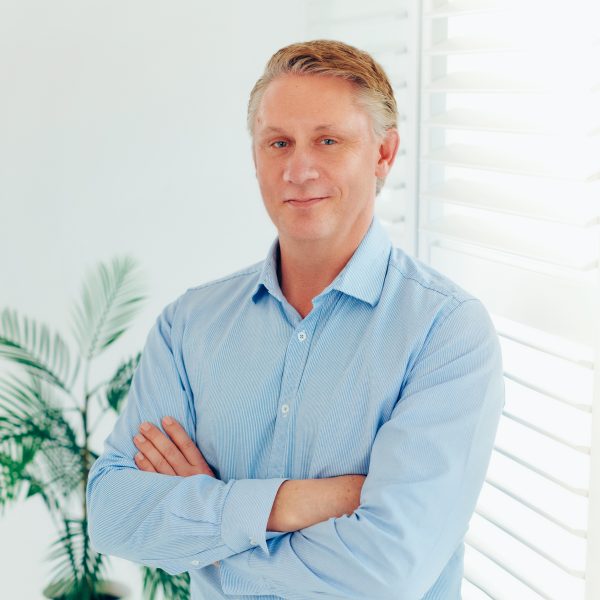 Kerrin joins the Badminton New Zealand Board with a wealth of player experience, having represented New Zealand at the 1986 & 1990 Commonwealth Games, 1992 Olympic Games and on the international circuit. He has been a member of the Badminton North Harbour Board for fifteen years, and has a background in sales, marketing and business analysis.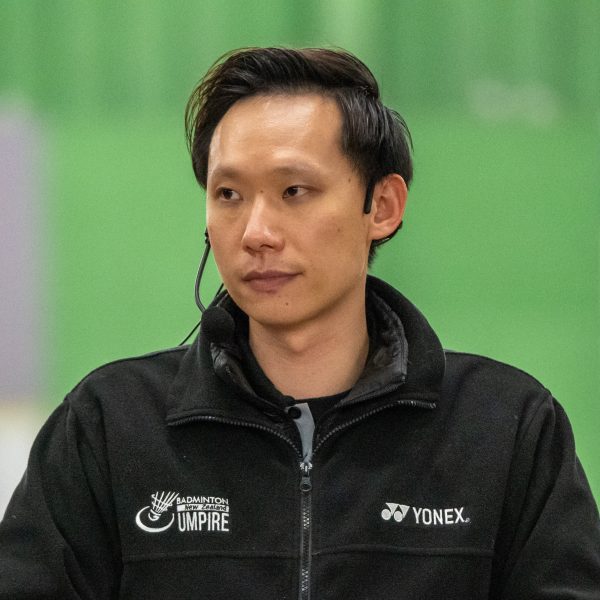 Simon joins the Board of Badminton New Zealand with his experiences in leadership and financial management and start-up mindset. His previous roles as General Manager for Wellington North Badminton and Senior Change Analyst at Inland Revenue Department will bring valuable insights at a governance level.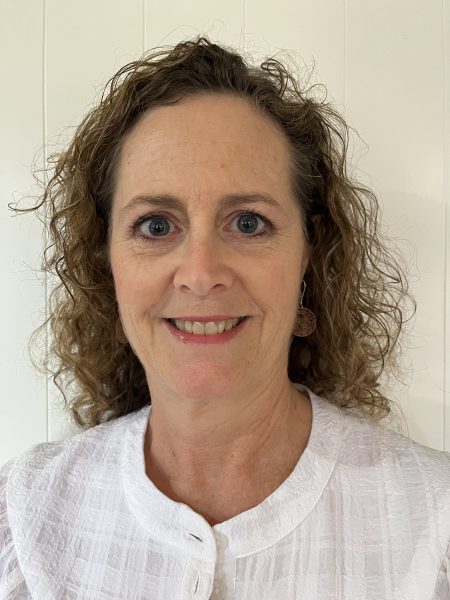 Cheryl joins the Board of Badminton New Zealand with strengths in strategic, marketing and financial aspects of governance. Based in Hamilton, Cheryl splits her time between part time consulting and as a Quality and Learning Design Manager for a large tertiary provider.
Our Offices
Napier
480 Gloucester St, Taradale, Napier
Auckland
1 Stadium Drive, Albany, Auckland