Vacancies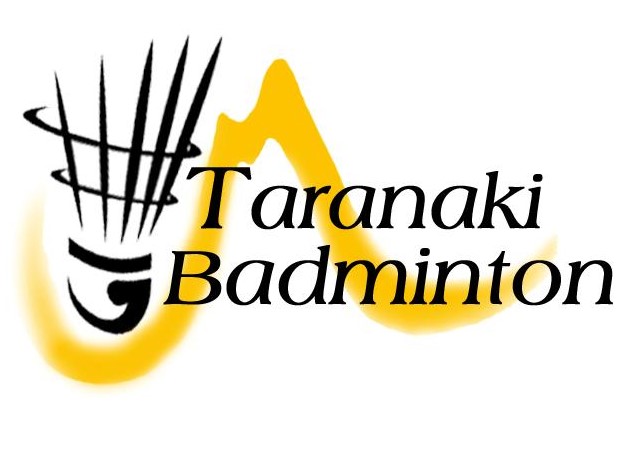 Job Description
Sports Development Officer
Taranaki Badminton is seeking a dynamic, talented and self-motivated person to deliver the grow badminton participation and improve badminton skills and performance across the region.
This position will be responsible for:
Delivering the Shuttle Time programme for schools
Organising and running programmes to promote and develop badminton
Growing and supporting the coaching and volunteer workforce
Working with clubs and Badminton New Zealand
The successful applicant will need to return a satisfactory Police Record check before commencement of employment.
This is a part-time position of 20 hours per week, with the opportunity to increase those hours.
To apply or if you have any queries regarding this position, please email info@taranakibadminton.org.nz