Vacancies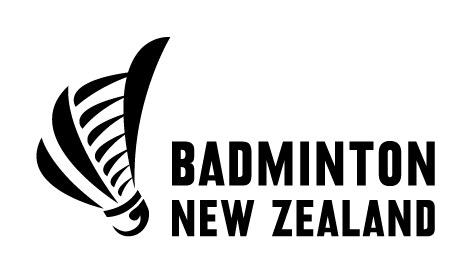 How to Apply:
Send your cover letter and CV to:
office@badminton.org.nz
Applications close 30th September 2022, 5pm.
Major Events Manager
Fixed Term role to May 2026 (or one month post New Zealand Open 2026, whichever date comes later)
Badminton New Zealand has secured hosting rights for several international badminton events over the next four years. As a result, we are looking for an experienced event professional to join our team to lead the delivery of these key events. You do not need to be a badminton expert for this role, but your ability in organising large multi-participant events will be crucial to achieving success.
While an Auckland location is preferred, as this is where all six events will take place, the role could be based elsewhere in New Zealand.
Key aspects of the rule include:
Leading all six Major Events for Badminton New Zealand from 2023 to 2026.
Delivering the events successfully, within budget, and minimising any financial risk to Badminton New Zealand.
Partnering with external stakeholders, such as sponsors and other funders, to ensure their desired outcomes for the events are achieved.
Coordinating event support from the Badminton New Zealand team, volunteers and the wider badminton community.
In addition to the above, there will also be opportunities for the Major Events Manager to support the Badminton New Zealand team at our own domestic events. This will enable the Major Events Manager to "learn" badminton and to foster relationships within the badminton community.
How to Apply:
Send your cover letter and CV to:
badminton@sportbop.co.nz
Applications will remain open until the position is filled.
CoachForce Coach and Development Manager
Fixed Term role to December 2024
Bay of Plenty Badminton is seeking an enthusiastic and passionate person to fill the role of CoachForce Coach & Development Manager (CDM). You will have a key strategic role within the association, and you will be a focal point in the badminton community.
The CDM will be responsible for the effective planning, implementation and delivery of both the coach development and player development programmes within the Bay of Plenty region. The CDM will effectively be the face of Bay of Plenty Badminton, working alongside key stakeholders, clubs, schools, coaches, and players to grow and sustain all that is involved and to improve the capacity and capability to deliver.
The role is full-time, but hours will vary during the year with the requirement to work evenings and weekends through the winter season. This is a fixed term role through to December 2024, with a renewable option.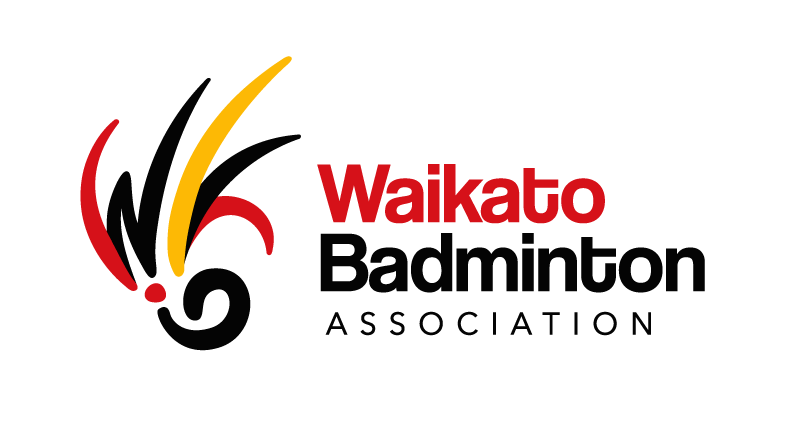 How to Apply:
Send your cover letter and CV to:
ceo@waikatobadminton.co.nz
Chief Executive Officer
Waikato Badminton Association (WBA) is seeking someone with broad sport sector knowledge and perspective, with experience in leading, developing and managing people, programs and events. This is a hands-on role with a small but capable team who are focused on delivering great outcomes and leading enriching badminton experiences for all ages, all abilities, all times, in Waikato.
Key skill sets include having strong communication to inspire and implement strategies whilst ensuring 'buy in' from a diverse range of stakeholders which include clubs, community groups, schools, individual players, coaches, technical officials, and other volunteers. Relationship management and interpersonal skills that generate mutual respect and trust by sharing relevant information, identifying and dealing with issues effectively are also important as we continue a strong partnership with grant funders, Badminton New Zealand, Sport Waikato and others in the sport sector.
Waikato Badminton Association values our people and rewards them with a supportive work environment. Interviews for this role will begin from Friday 29 April for shortlisted applicants.