Vacancies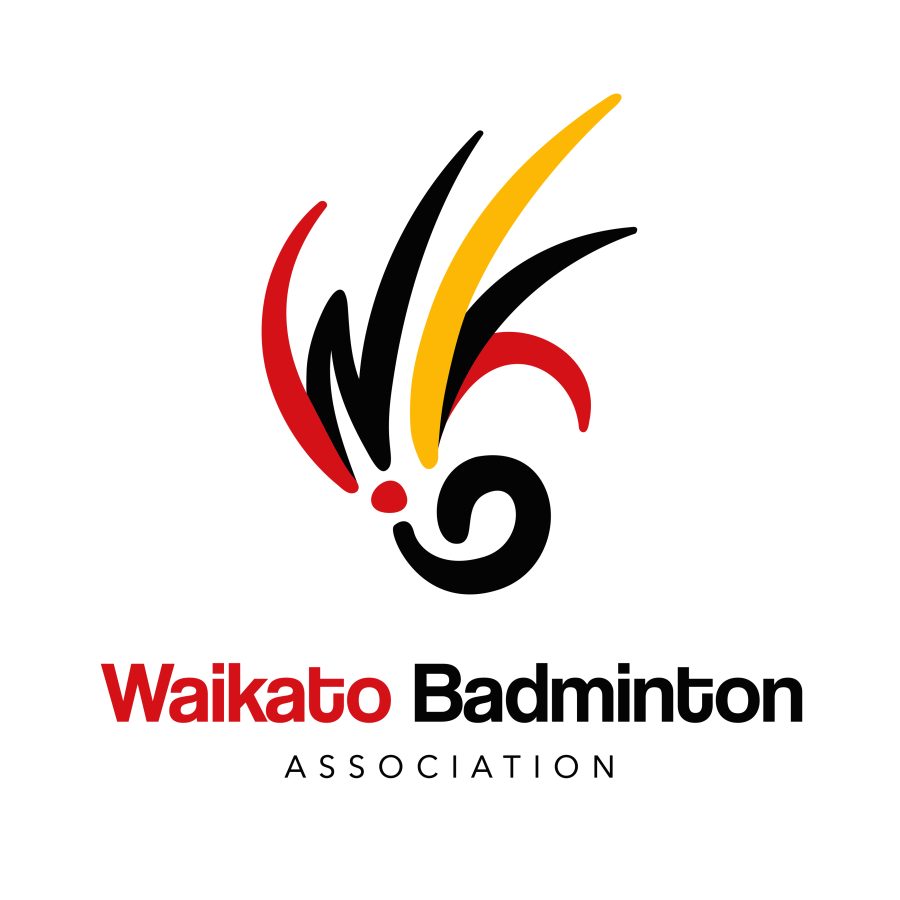 How to Apply:
Send your CV and Cover Letter to: ceo@waikatobadminton.co.nz
BOARD MEMBER
Waikato Badminton Association is offering a position as board member for a term through to 30 September 2024.
The member of the board is expected to participate in board meetings, processes, and discussions. The position is voluntary, but expenses will be reimbursed.

Ideal Applicant
We are seeking individuals with the following experience:
Broad community stakeholder relationships
Experience in fundraising
Track record of adding value to the boards they sit on
Directors will need to be attuned to good, current governance practice.
Strong commercial acumen and financial investment;
International sports business and related networks;

We are looking for individuals who have:
• A desire to further their governance experience;
• A passion and understanding of sport (ideally badminton); and
• An ability to contribute to our boards diversity through age, ethnicity, gender, or perspective.