Vacancies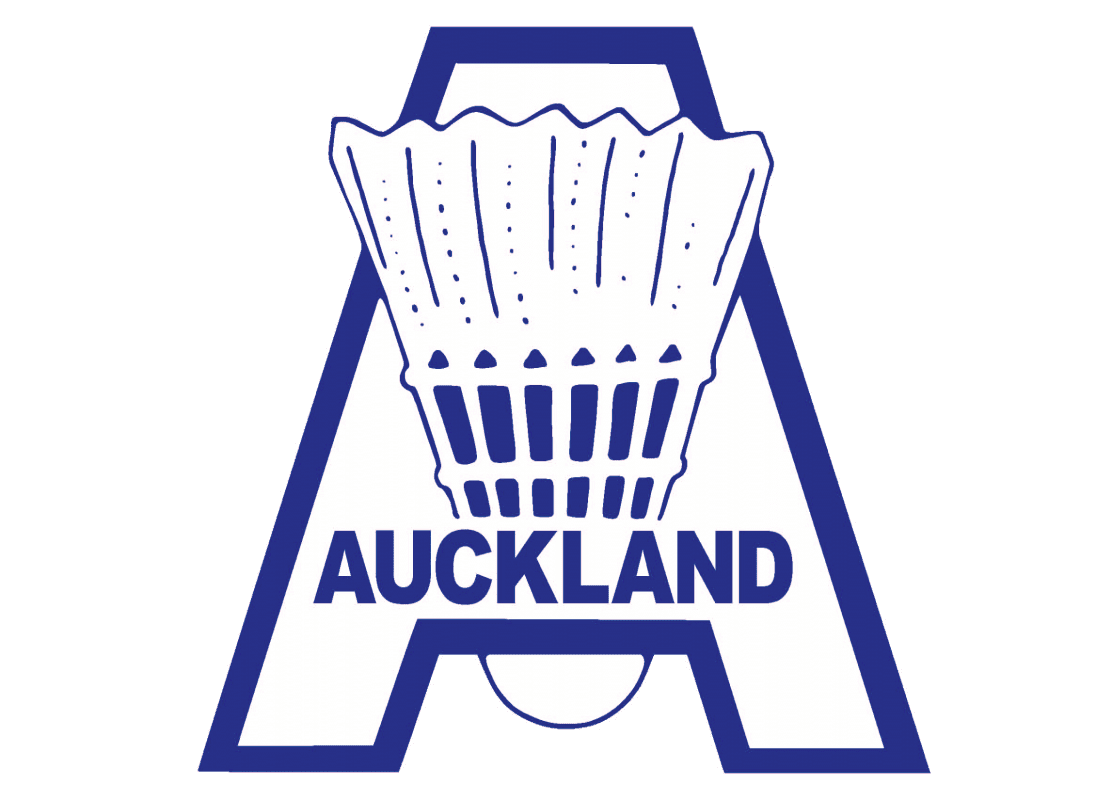 Appointed Board Member
Auckland Badminton Association Inc is the regional governing body for the sport of badminton and operates as a non-profit organisation.
We are seeking board members to increase our gender balance and diversity with a range of skills to help guide us through the challenges ahead.
The sport is now a game for all ages and is played by increasingly large numbers due to population growth. The sport is currently undergoing an exciting period of revitalisation attracting a broader range of participants including new migrants to Auckland. We seek to establish strong sustainable networks with clubs and the community.
Auckland Badminton has a board of eight members and meets a minimum of 8 times each year. Four Board Members are elected by the membership and four board members are appointed by the appointments panel.
This is a voluntary role with the opportunity to 'make a difference' and to achieve great satisfaction by contributing to our
long established sport.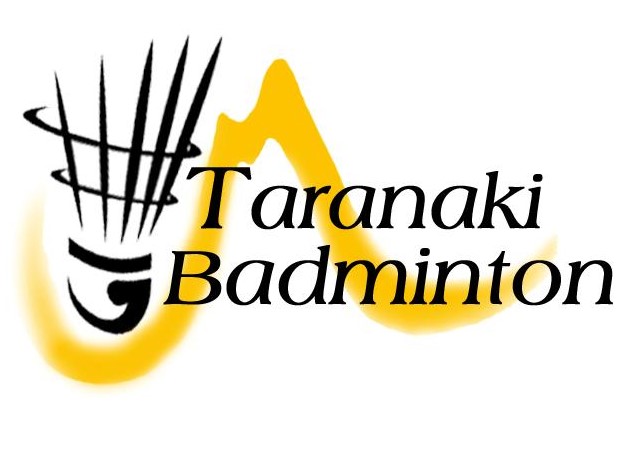 Shuttle Time Coach
Taranaki Badminton is seeking a dynamic, talented and self-motivated person to deliver the Shuttle Time programme in Taranaki.
This position will be responsible for:
Delivering Shuttle Time sessions to primary, intermediate and secondary schools
Promoting the Shuttle Time programme and managing bookings
Coordinating inter-school badminton competition
Key person attributes we are looking for are:
Experience in a sports/recreation industry
Ideally two years coaching experience (any sport code)
Great organisation and time management skills
Ability to work under their own initiative
Full training will be provided and badminton experience is not essential. The successful applicant will need to return a satisfactory Police Record check before commencement of employment.
This is a part-time position, with flexible hours, but the expectation is that the position will involve up to 20 hours per week.
To apply or if you have any queries regarding this position, please email info@taranakibadminton.org.nz