Vacancies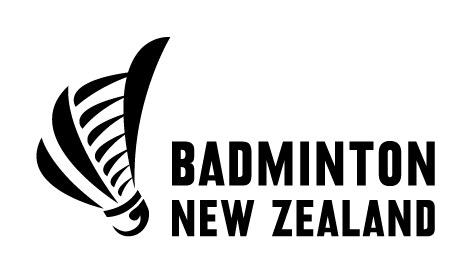 Applications Close:
5pm, Friday 3rd December 2021
How to Apply:
Send your cover letter and CV to:
office@badminton.org.nz
Media & Content Intern
Badminton New Zealand is excited to offer a Media & Content Internship in 2022.
The internship can be filled from anywhere in the country, with the opportunity for travel and experience across a range of Badminton New Zealand-led digital campaigns, events and unique projects.
The Media & Content Intern will receive hands-on work experience in the areas of:
Creating video & static content for digital campaigns
Collecting promotional content at national events or programmes
Social media planning and strategies
Potential opportunity to lead their own media or content project.
The role requires approximately 6-8 hours per week, commencing from January to November 2022. Hours of work are flexible and arrangements can be made to accommodate study commitments, exams, work or holidays. Note, this internship is an unpaid role.