New Zealand's top mixed doubles pairing, Oliver Leydon-Davis (Waikato) and Anona Pak (North Harbour) have reached new milestones within their badminton careers, with career-high rankings and prestigious opportunities unlocked this year. The pair are currently in Europe competing in four events, including the renowned YONEX All England Super 1000, alongside the German Open, Swiss Open and Orleans Masters.
Badminton New Zealand National Coach, Rikke Olsen Siegemund has been working closely with the pair in the lead-up to the European campaign.
"Anona and Oliver's preparations have been as good as we could have hoped for in these challenging times. We have been prioritising them in the lead up to this campaign, with access to additional private sessions with [fellow coach] Björn. Within the National squad sessions, I have tried to set exercises for them to target the specific areas we wanted to work on. The challenge for them will be to embed these new learnings into their game plan, whilst being able to perform at their best against world class players."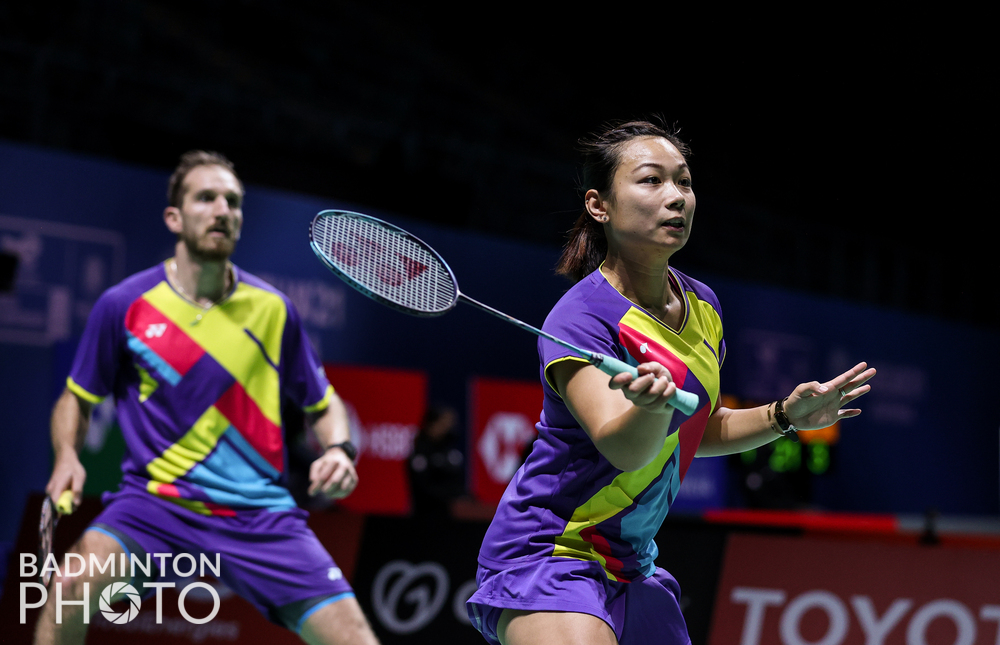 YONEX GAINWARD German Open
Oliver and Anona opened their European leg with the YONEX GAINWARD German Open last week, taking on Rinov Rivaldy and Pitha Haningtyas Mentari on Indonesia. Rivaldy/Mentari prevailed in two short games, overpowering the Kiwis 21-10, 21-6. Following their early exit in Muelheim, Oliver and Anona returned to the training court, turning their focus towards Birmingham, and this week's YONEX All England Championships.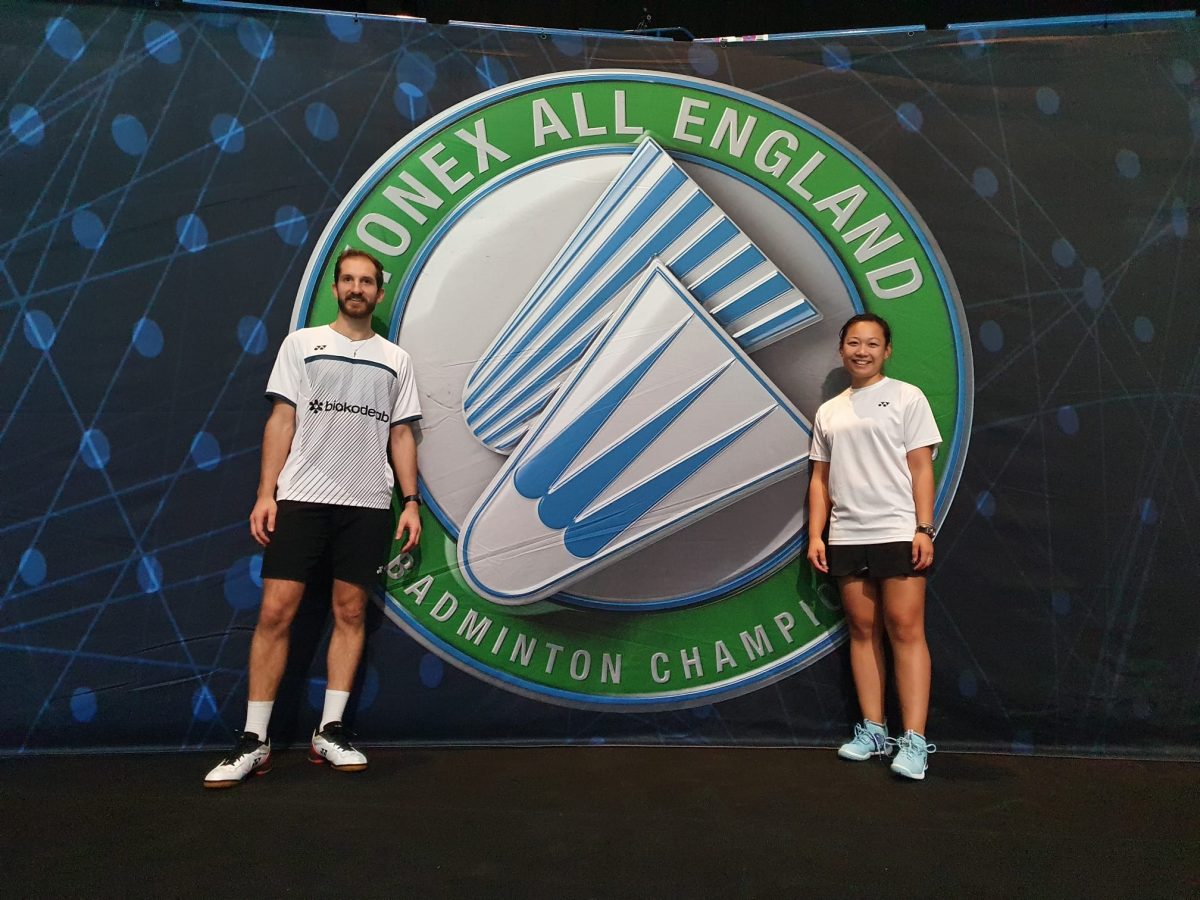 YONEX All England Championships
After lingering as the first reserves for numerous weeks, Anona and Oliver received the official confirmation of their place in the draw, following the withdrawal of Russian pairing Alimov and Davletova. The Kiwi pairing entered the Mixed Doubles draw against Germany's Jones Ralfy Jansen and Linda Efler.
Anona Pak talks of her first experience at the YONEX All England.
I felt proud to be representing NZ to play at the prestigious YONEX All England. For a long time, I've only imagined competing in such a tournament and wondered what it would actually feel like. If I were to tell a 20 year-old me, she would never believe it.
"It would've been great if we had progressed through to the second round - we did have our chances against the Germans, however we made a few too many mistakes. We'll take that and work on it the next few days before the Swiss Open this week, and the Orléans Masters the week after," she continued.
"Overall it was definitely a great experience. I have missed having spectators watching live badminton -the crowds at All England were wild and I really enjoyed playing in the event. We hope to play again next year."
The Kiwis bowed out in the opening round, defeated by Jansen/Efler 21-16, 21-17.
YONEX Swiss Open
The third leg of their European campaign saw our Kiwis arrive in Basel, with a first round match against Denmark's Mathias Thyrri and Amalie Magelund.
For all up to date results, follow Badminton New Zealand on social media.