The inaugural NZ Tour concluded last weekend with the three-day NZ Tour Finals held at Badminton North Harbour. The NZ Tour debuted this year with five high-quality sanctioned and national events taking across Aotearoa in the qualifying period. Each NZ Tour event provided participants the opportunity to gain ranking points in the NZ Tour and earn their spot in the exclusive Tour Finals.
The NZ Tour consisted of the following five events:
Waikato Open – 97 participants
North Harbour Open – 118 participants
Canterbury Open – 123 participants
Wellington North / North Island Championships – 102 participants
NZ National Championships – 115 participants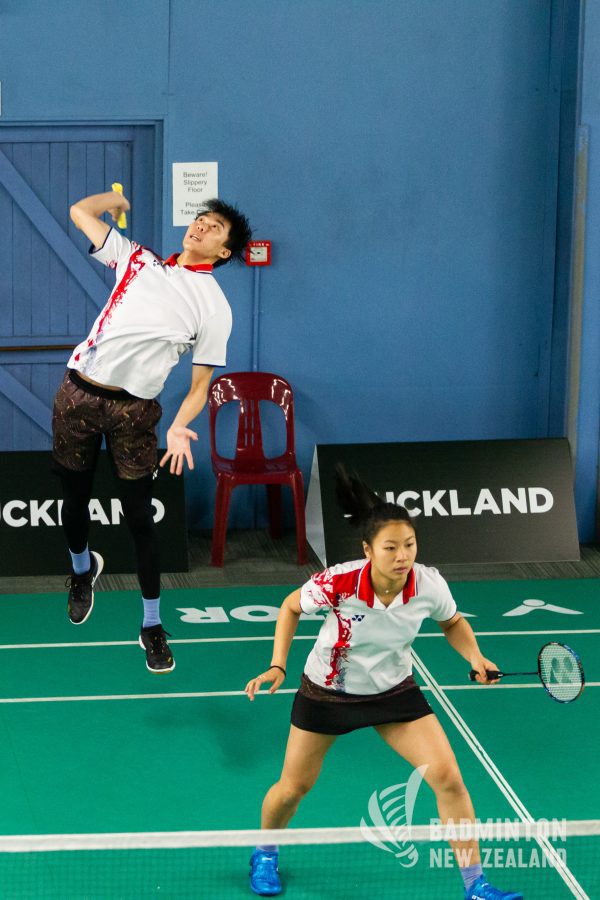 All five qualifying events saw a substantial increase in players, with the sanctioned events averaging a 28% increase, while the National Championships saw a 55% increase in players over 2021.
Through the NZ Tour, a grand total of $18,500 prize money was distributed to our players. North Harbour's Shaunna Li and Edward Lau were the biggest winners of finals, taking home two titles each (Mixed Doubles, Men's/Women's Singles), while Auckland's Dacmen Vong trailed closely behind, claiming the Men's Doubles title and runner-up in the Mixed Doubles.
Congratulations to the 2022 NZ Tour Winners:
Men's Singles – Edward Lau (North Harbour)
Women's Singles – Shaunna Li (North Harbour)
Men's Doubles – Dacmen Vong / Evan Wong (Auckland)
Women's Doubles – Sally Fu / Camellia Zhou (Auckland)
Mixed Doubles – Edward Lau / Shaunna Li (North Harbour)
"The NZ Tour initiative provided clear incentives to players – win significant prize money, play tougher opponents and qualify for the first-ever NZ Tour Finals," Badminton New Zealand Events Manager, Jonathon Stone comments.
"In turn, our NZ Tour hosts also showcased their capabilities, elevating the event experience and developing a growing pool of technical officials. We look forward to even more players contesting the NZ Tour in 2023."
One of the key supporters throughout the NZ Tour has been Sal's Authentic NY Pizzas with the 'Sal's Slice of Action' being awarded to stand out performances during the season, as well as feeding our volunteers and officials at every event.
Sal's Slice of Action Winners:
Waikato Open – Daniel Hillier (AK)
North Harbour Open – Riga Oud (AK)
North Island (WN) Championships – Eric Zheng Zhong (NH)
Canterbury Open – Robert Bray-Descalzo (CAN)
NZ National Championships – Camellia Zhou / Sally Fu (AK)
A big thank you to Sal's for their consistent support (and pizza slices!) throughout the season!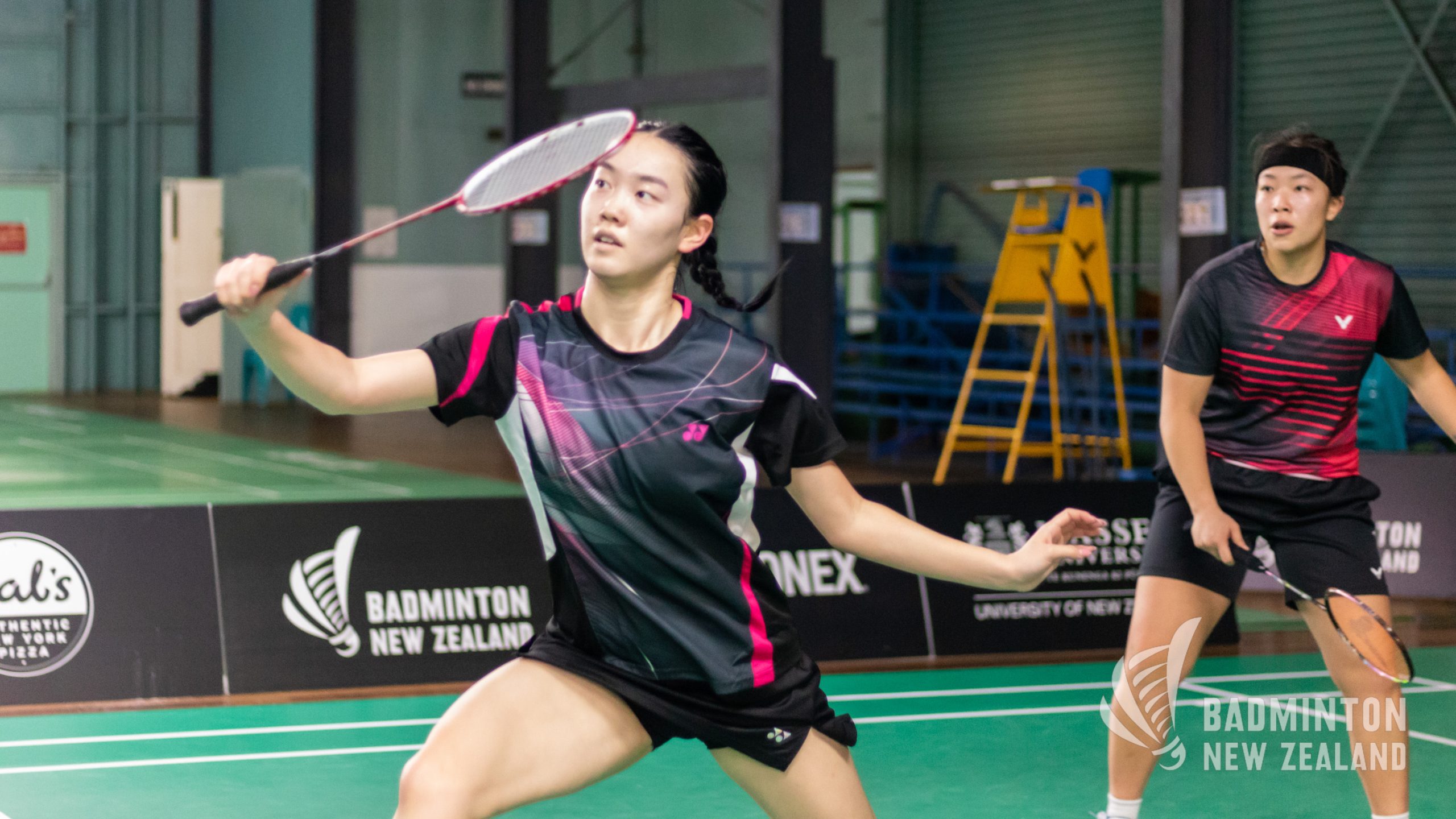 Tags: