During the month of March, Badminton New Zealand staff had the opportunity to connect with High Performance Sport New Zealand (HPSNZ) and Sport New Zealand (SNZ) through the following conferences:
HPSNZ Performance Summit 2023
Youth Sport Hui 2023
The horopaki for the Summit and the Hui:
2023 Performance Summit's purpose was to explore current trends in elite sport, reflect on the Tokyo cycle and look forward to future international pinnacle events.
This year's Youth Sport Hui themes were of connection, belonging, confidence and development which was weaved throughout the content on the day but also through interactions with others.
There were many insightful presenters all of whom offered us learnings to help fill our kete of knowledge. In particular, highlights from the Performance Summit were presentations from Reanna Browne (Founder & Principal Futurist, Work Futures) on our changing global and societal context & Don Tricker (Director of Player Health and Performance, San Diego Padres) on developing people for sustainable wellbeing.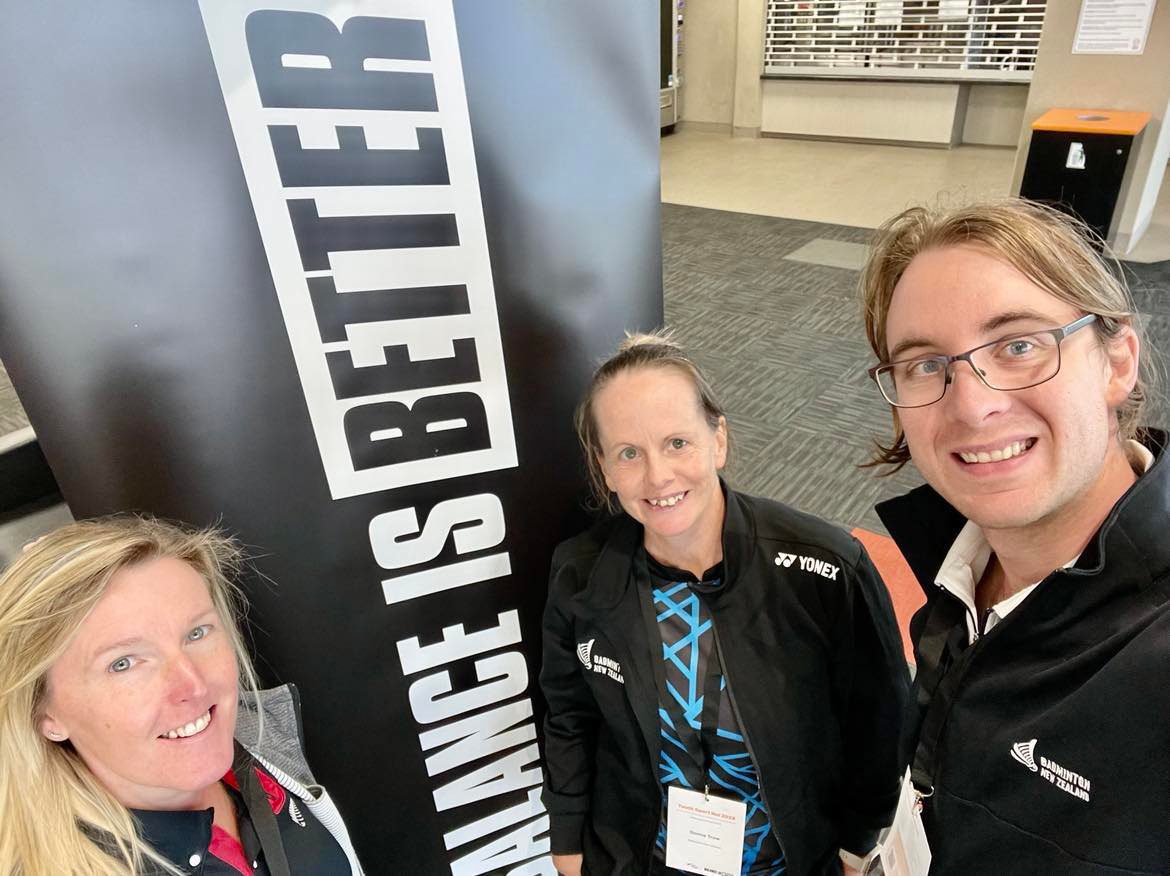 Whilst at the Youth Sport Hui, the saying "nothing about us, without us" resonated with us all, reminding us about the importance of having a Youth Voice at the table.  Keynote speaker Wes Clarke, Black Ferns Assistant Coach rounded off an amazing day with some thought-provoking messages around bringing teams together, high performance habits, reaching goals, connecting in groups, collective leadership, and culture change.
Ngā mihi to High Performance Sport New Zealand and Sport New Zealand for bringing the sport sector together.