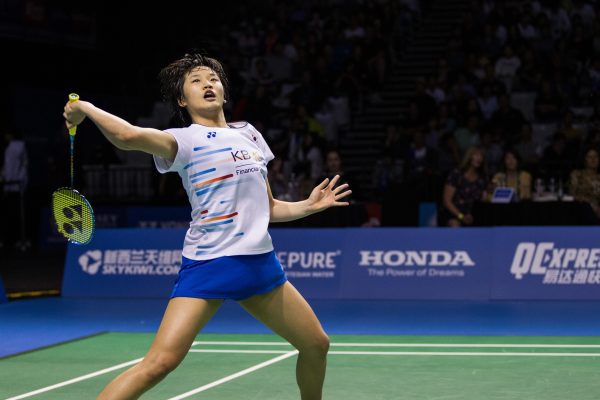 Badminton New Zealand regrets to announce that they have withdrawn from hosting the New Zealand Open for the 2023-2026 cycle. This decision was reached after careful consideration by the board and valuable input from our member associations, as part of a strategic focus on strengthening the foundations of badminton in New Zealand.
To cancel the New Zealand Open was a very difficult decision, especially given the iconic status of the event, however Badminton New Zealand and its members agree that growing participation and building strong and resilient badminton organisations are more important priorities in the next few years.
Badminton New Zealand Chief Executive Stephen Nelson reflects on the decision.
"While it is disappointing to be farewelling the New Zealand Open for the foreseeable future, Badminton New Zealand is excited to utilise this opportunity to reallocate its time and energy towards building the grass-roots of our sport. This will see us strengthening our foundations and those of our member associations.
We wish to thank our many partners and incredible volunteers who have contributed to this iconic event over the years. In particular, we acknowledge the substantial contributions of Peter Thompson and Julie Carrel, who have been absolutely integral to the event's success.
Since 2013, the New Zealand Open has been a fantastic showcase of international talent, growing year on year, and delighting badminton fans from all around New Zealand and the world. The event's most outstanding moments include: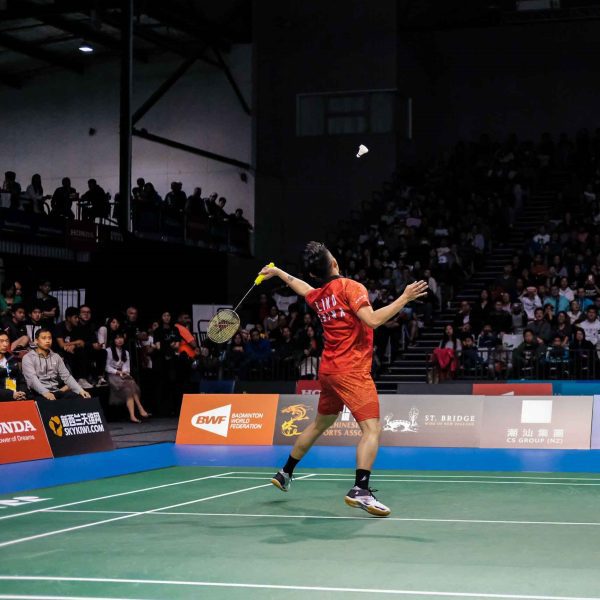 Chinese superstar Lin Dan putting on an exhilarating display for the packed Auckland crowds in 2018 and 2019.
The firepower of the Korean National team in 2016, seeded top in all events.
An Se-Young winning her first BWF World Tour title at just 16 years old.
The world's top-10 pairs filling the 2019 women's doubles field.
An electric atmosphere with sold-out crowds for the 2018 finals.
Nelson concludes,
"Badminton New Zealand is committed to growing the game and inspiring kiwis to love badminton for life. We firmly believe that this decision puts us in the best position to achieve this."