NZ Tour Finals Line Judge
Thanks for your interest in being a Line Judge at the NZ Tour Finals. Volunteers are essential to the success of our events and we greatly appreciate any time that you can offer.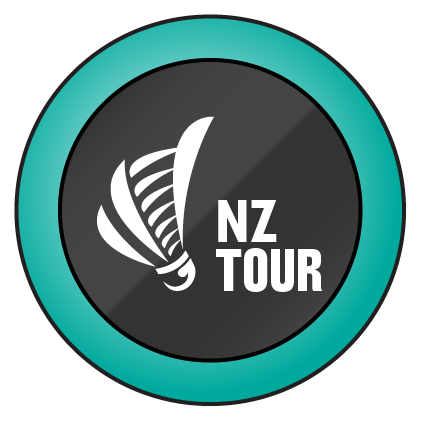 NZ Tour Finals
Friday 27 - Sunday 29 October
Auckland Badminton Association
Please complete your details and availability below. We'll be in touch by mid-October to confirm your roster.