Experienced Leader Stephen Nelson has been named as the incoming Chief Executive at Badminton New Zealand, taking over from departing Chief Executive Joe Hitchcock.
Badminton New Zealand Board Chair, John Moody, says Nelson's passion, experience and knowledge are a great fit to continue the organisation's strong growth and innovation to inspire more kiwis to love badminton for life.
"The appointment of Stephen is a great result. His experience as a leader, strategic thinker and communicator, combined with his knowledge of community badminton, means he is ideally suited to take on this complex role.
"He joins Badminton New Zealand at a very exciting time. The organisation has just been named as part of the next wave of Sport New Zealand's Strengthen and Adapt programme; we are looking forward to hosting the World Junior and Senior Badminton Championships in 2024 and 2025; and the badminton community are continuing to come together to build more and more quality experiences for everyone in badminton here.
"The Board felt Stephen understands the opportunities and the challenges for the sport, and he shares the desire to see the game thrive at all levels," says Moody.
Nelson brings strong leadership, management, and governance experience. He was the Chief Executive of a company that operated three Mitre 10 MEGA home improvement stores in Wellington with more than 300 staff and around $100 million in revenue. Most recently Nelson has led a mid-sized commercial construction company and doubled its revenue through strategic planning combined with business and financial acumen. Well known in the badminton community, Nelson is an active masters player and has previously served as the Badminton Wellington Board Chair as well as a Badminton New Zealand Board Member and Co-Chair.
Nelson says he is thrilled to be offered the opportunity and is eager to continue on from the success that Hitchcock has established.
I am delighted to be able to contribute further to the badminton community in New Zealand. I love the sport and am excited to pick up and carry on with the great work that Joe, the Badminton New Zealand team and the wider badminton community have already completed.
With current Chief Executive Joe Hitchcock departing on 29 October, General Manager Donna Trow will act as interim Chief Executive until Nelson starts the role on 31 January 2022.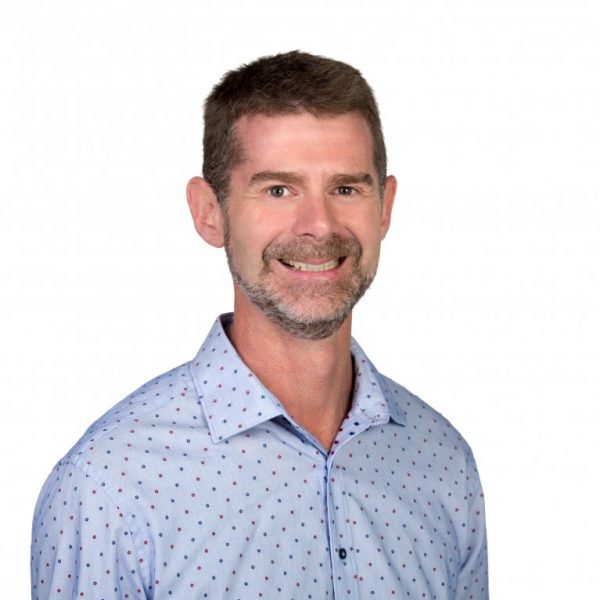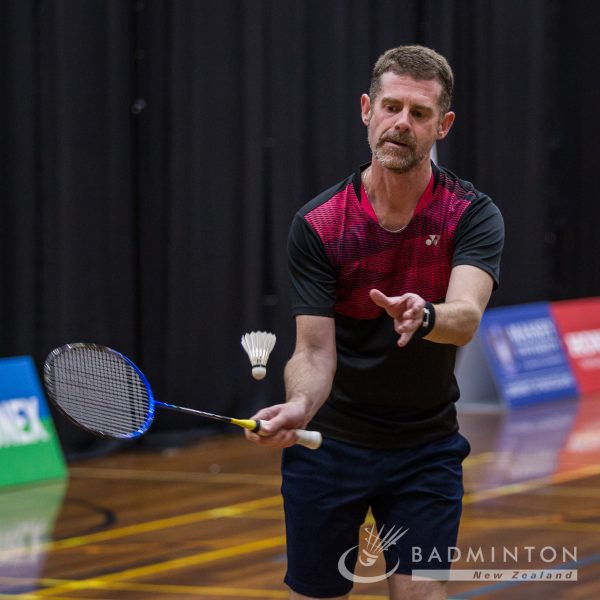 Tags: