New Zealand will be proudly represented by two Para badminton athletes at the 2022 HULIC DAIHATSU BWF World Para Badminton Championships in Japan this November. The athletes qualified comfortably within the top thirty-two positions across their respective events, following strong results at previous Continental and International events.
With the BWF World Championships only occurring every two years, this year's event is the 2021 Championships, which were postponed due to international COVID restrictions. This year's event marks New Zealand's largest representation, with only one Kiwi attending the previous two editions in 2017 and 2019.
"I'm very proud of our Kiwi athletes who have qualified for their first World Championships. It's a great outcome, reflecting the hard work of our players over a tough couple of years and the results of our growing para badminton programme coming to fruition," Michelle Au, Badminton New Zealand's Diversity & Inclusion Manager comments.
"I look forward to the next couple of years – more Kiwis, more para badminton and more results on the international stage!"
Congratulations to the following para-athletes who have confirmed their entry in their respective events:
Thomas Slade (Wellington) – SU5 Men's Singles
Carrie Wilson (Canterbury) – SL4 Women's Singles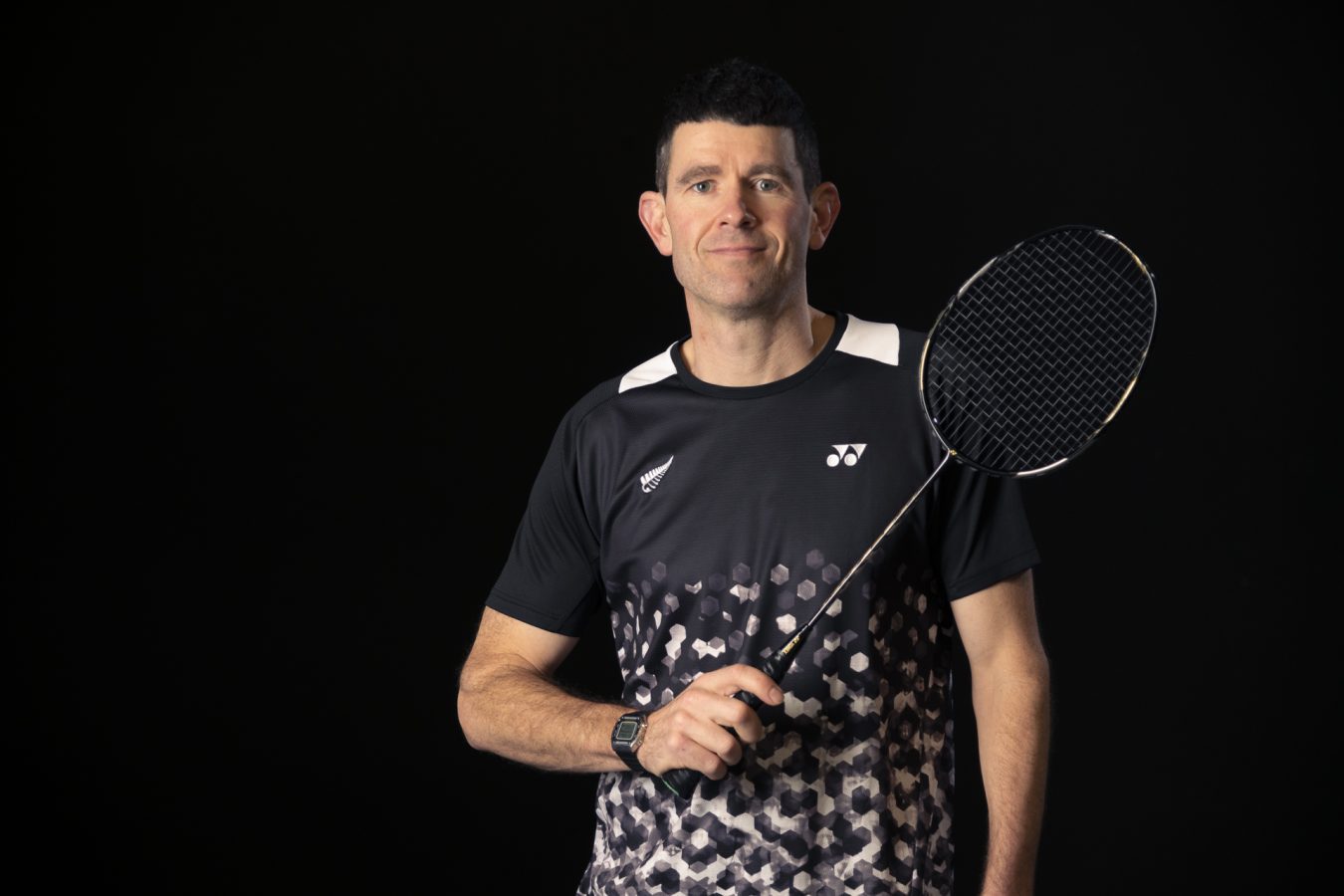 Badminton Wellington's Thomas Slade is thrilled to make his World Championships debut and more so, the challenge of competing against the world's best SU5 athletes. A PhD student and photography lecturer, Thomas was born without a left hand and competes in the SU5 (Standing Upper) class. Athletes in the SU5 classification compete on a full court without any prosthetics allowed on court.
Badminton Canterbury's Carrie Wilson will also make her World Championships debut, following a successful medal haul at the recent Oceania Para Badminton Championships. A relief teacher and BC badminton coach, Carrie suffered a prolapsed disc which led to paralysis in her lower left leg. Following a stint of rehabilitation, Carrie wears a brace over her lower limb and competes in the SL4 (Standing Lower) class. Athletes in the SL4 classification, compete on a full court and their classification includes a variety of impairments including amputees, Cerebral palsy and limb length differences.
Our travelling athletes and their support team are fundraising towards their World Championships campaign. With their trip being entirely self-funded, any support or contributions via their GiveaLittle page, towards their campaign are appreciated.
The Kiwi contingent will arrive in Japan on the 30th October, with the HULIC Daihatsu BWF World Championships taking place between the 1st – 6th November.
Follow the draws and results via: Tournament Software - BWF Para World Championships