Badminton New Zealand is excited to announce the appointment of Tracey Hallam to the role of Coach Development Manager. Tracey has significant coaching experience, including her recent position as Coaching & Development Manager with Waikato Badminton and NZ U15 National Coach.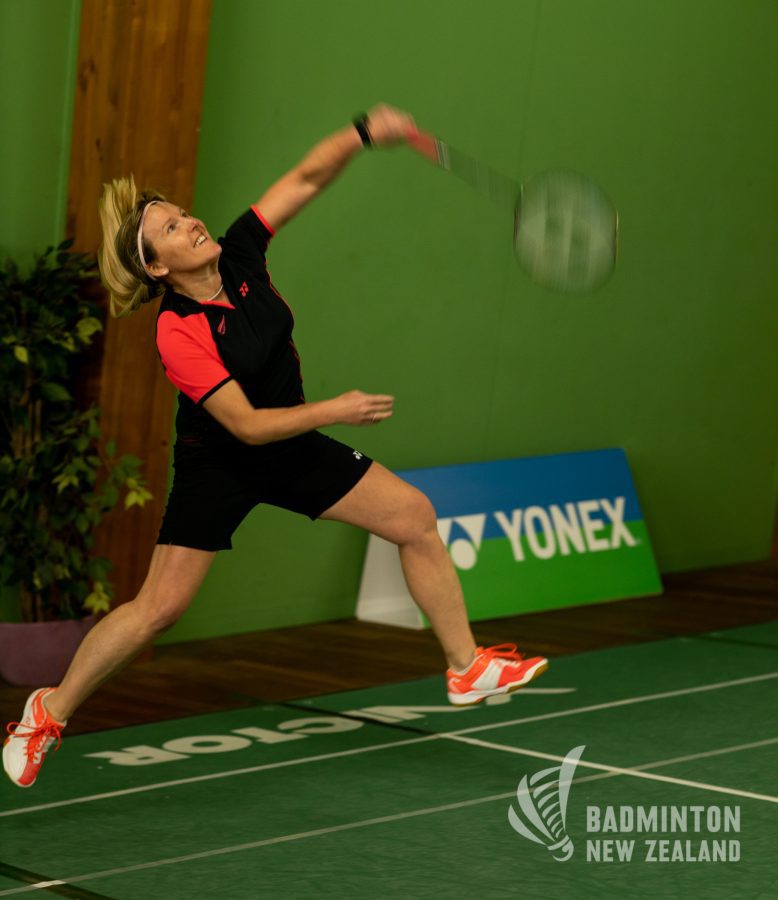 "We look forward to welcoming Tracey to the Badminton New Zealand team. Tracey will be a great asset to the team as she brings a wealth of knowledge and experience to the Coach Development space." BNZ's General Manager, Donna Trow comments.
"One of the strong findings through the Voice of the Participant and consultation project, was the need to improve coaching capability and capacity across our regions. With Tracey appointed to this new role, we know we will be able to make a huge impact to coaching at the grassroot and development across Aotearoa."
The Coach Development Manager role will begin to implement the BNZ Coaching Philosophy and Framework, and work closely with the Associations through co-design to improve coaching capability and capacity across the regions.
Tracey begins her role with Badminton New Zealand from February 20th and can be contactable via tracey@badminton.org.nz
Tags: