Renowned New Zealand badminton player, Oliver Leydon-Davis has announced his retirement from the sport after a successful career spanning over a decade. Leydon-Davis has represented New Zealand at the highest levels of international competition, in particular donning the fern at four Commonwealth Games.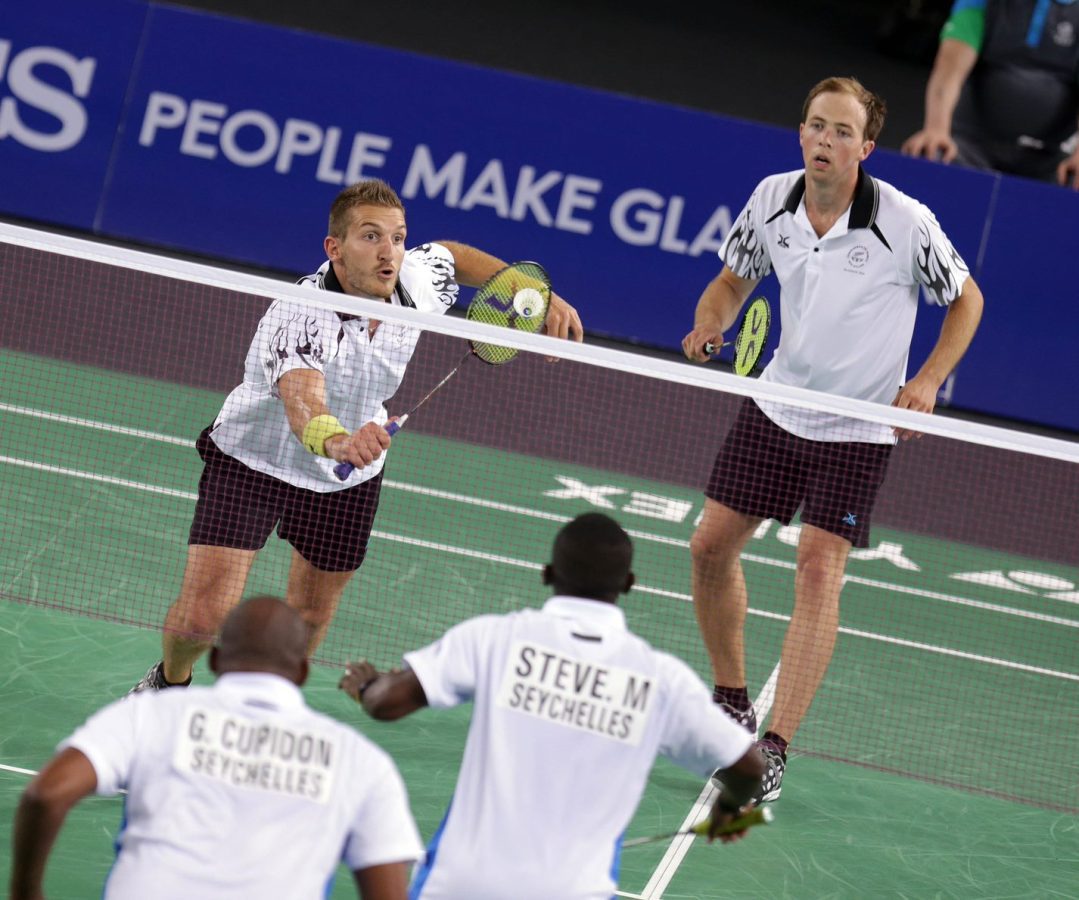 Throughout his career, Leydon-Davis has been a shining example of professionalism, discipline, and dedication to the sport. His performances on the court and his achievements are a testament to his long-term hard work.
His most recent accomplishment, included representing Aotearoa at his fourth Commonwealth Games, in mixed doubles partnering Anona Pak. The pair exited the Birmingham Games in the quarter-finals, falling to the eventual winners from Singapore. Nonetheless, the journey to qualify for the Commonwealth Games was easy feat - making tough decisions to compete in international events across Europe and Asia, whilst New Zealand's borders remained closed. His efforts across all his campaigns, have earnt recognition and respect from Kiwis following along - and no doubt, inspiring the next generation.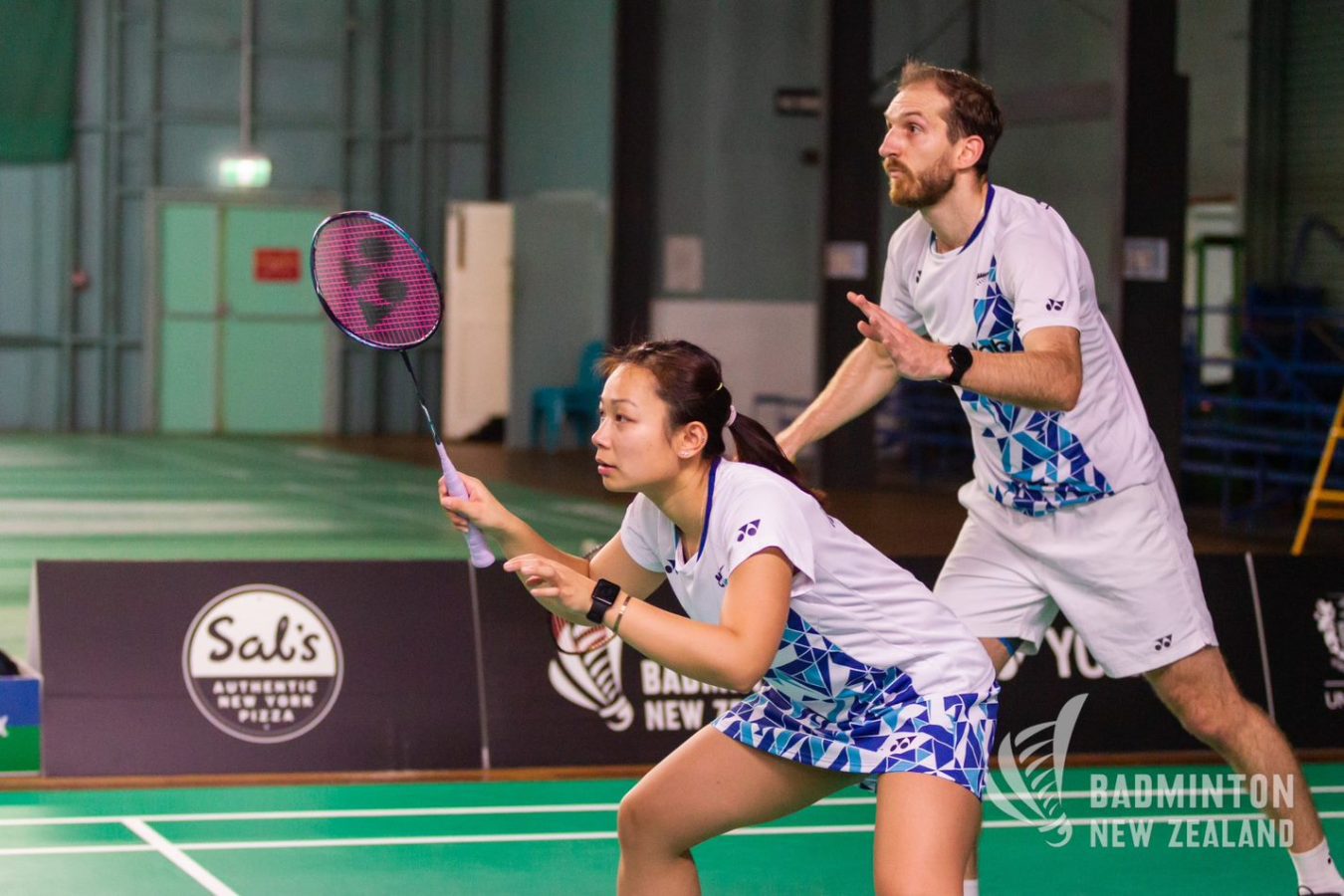 Oliver's extensive badminton career includes highlights such as;
Four-time Commonwealth Games representative (New Delhi 2010, Glasgow 2014, Gold Coast 2018, Birmingham 2022)
Five-time National Champion (4 x Men's Doubles, 1 x Mixed Doubles)
19 x Oceania Medallist (4 Gold, 13 Silver, 2 Bronze)
291 - 243 win-loss International Record including a highest MD ranking of #37, and highest XD ranking of #43.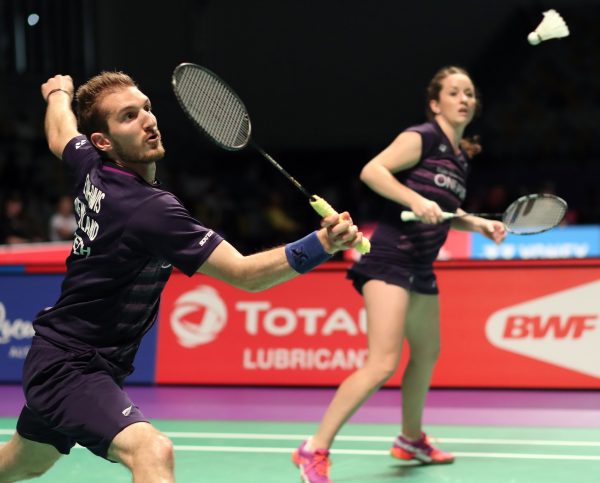 As Leydon-Davis hangs up his racket and moves on to new endeavours, we would like to express our heartfelt appreciation for his outstanding contributions to badminton. He has been a true ambassador for the sport, representing his country with the utmost distinction.
We wish him the very best in his future endeavors, and we are sure that he will continue to make a positive impact on the community in whatever he chooses to do next.
Whilst, Oliver Leydon-Davis's retirement from badminton is a significant loss for the sport in New Zealand. However, his achievements and contributions will be remembered and celebrated for years to come. We thank him for his dedication and passion for badminton and wish him all the best for the future.