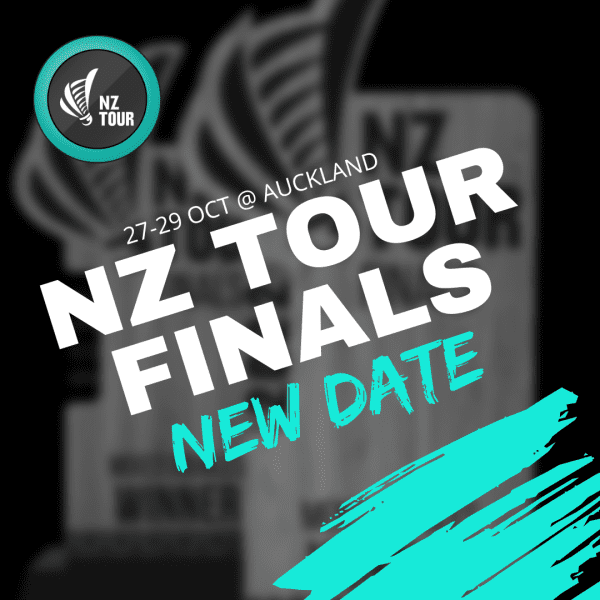 A date change for the NZ Tour Finals ensures that New Zealand's top players will be able to contest this pinnacle event and close the season on a high.
Following the announcement of dates for the World Junior Championships in Spokane, Washington, Badminton New Zealand made the decision to reschedule the NZ Tour Finals, ensuring that players from the New Zealand Junior Team are able to wear the fern with pride, before returning to New Zealand to take on the challenge of the Tour Finals.
The NZ Tour Finals proved to be a significant highlight of the 2022 season, with players appreciating the higher standard of play throughout the season, and relishing the intense competition present in the Tour Finals.
Avinash Shastri, Wellington, took part in all five tour events, earning himself a spot at the Finals in three events.
"It was really great to provide more incentive for the tour events, a higher-standard of competition and better playing experiences. The Tour Finals was the toughest tournament of 2022 - every player had earned their place there and every match felt like a quarter-final."
Badminton New Zealand Events Manager Jonathon Stone acknowledged the importance of the event.
"The Tour has been a fantastic addition to our calendar, and we know it means a lot to the players. Changing the date allows our talented juniors to keep striving throughout the season to earn a place in the NZ Tour Finals."
The 2023 NZ Tour Finals will take place at Auckland Badminton from 27-29 October.