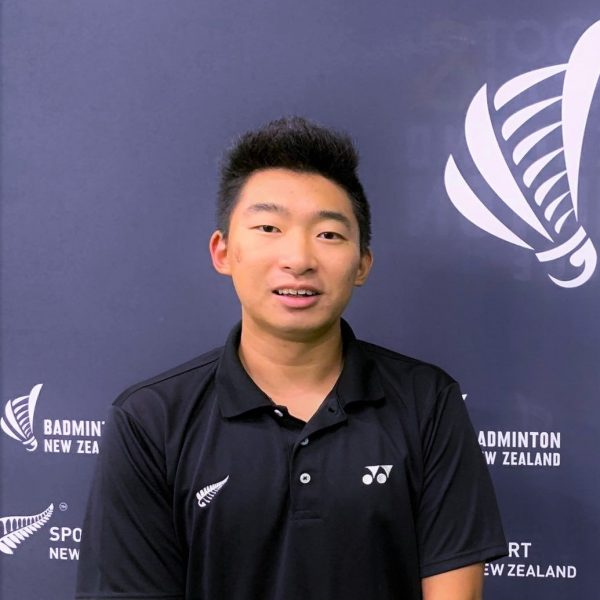 Badminton New Zealand, in conjunction with Massey University, is excited to welcome Alex Liu as our Events Intern this year. Alex is currently studying a Bachelor of Sport Management degree with aspirations to promote closer collaboration between China and New Zealand in the sporting sector.
Alex's passion for sport stems primarily from his experience on the professional road cycling circuit in China, alongside stints in swimming, figure skating and volleyball.
Alex was inspired to undertake his student placement with Badminton New Zealand following a volunteer opportunity at the 2019 Barfoot and Thompson New Zealand Badminton Open.
I was attracted to the organisation of Badminton New Zealand and their purpose of "Inspiring Kiwis to Love Badminton for Life" really resonated with me. I like their focus on improving participant experience over simply focusing on winning.
Be sure to say hi to Alex at our national events as he works alongside our team at the New Zealand National Championships, Tertiary Championships, Wisden Cup, and Under 13, Under 15 and Under 17 National Championships.
Alex will round out his 2021 placement by leading the New Zealand Under 19 National Championships in October.